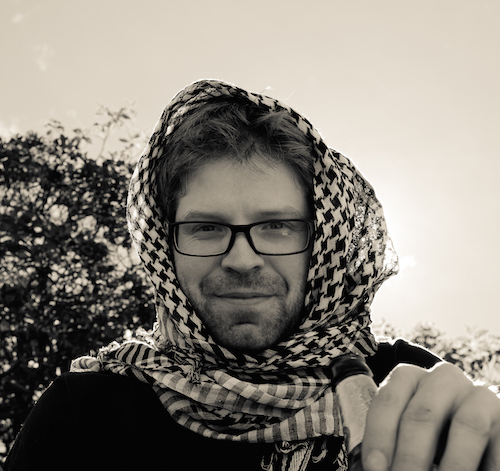 I am an associate professor at Czech Technical University in the Faculty of Information Technology doing research at PRL, a programming language research lab. I work on program analysis, compiler and virtual machine implementations.
Before I was a postdoc in the PRL group at Northeastern University and at INRIA in the SPIRALS team. I did my PhD at CNRS in the MODALIS team. I used to work on model-driven engineering and self-adaptive software systems, facilitating systematic integration of adaptation mechanisms into software with an application to large scale distributed systems.
I also did work in industry: LaceWork (2022-2023), ORACLE (2015-2016), TomTom (2007-2009), Sun Microsystems (2005-2007), Accenture (2004).
github :: flickr :: linkedin :: google scholar :: dblp :: cv
CZECH TECHNICAL UNIVERSITY
Faculty of Information Technology
Office: #1258
Thákurova 8
16000 Prague
CZECH REPUBLIC